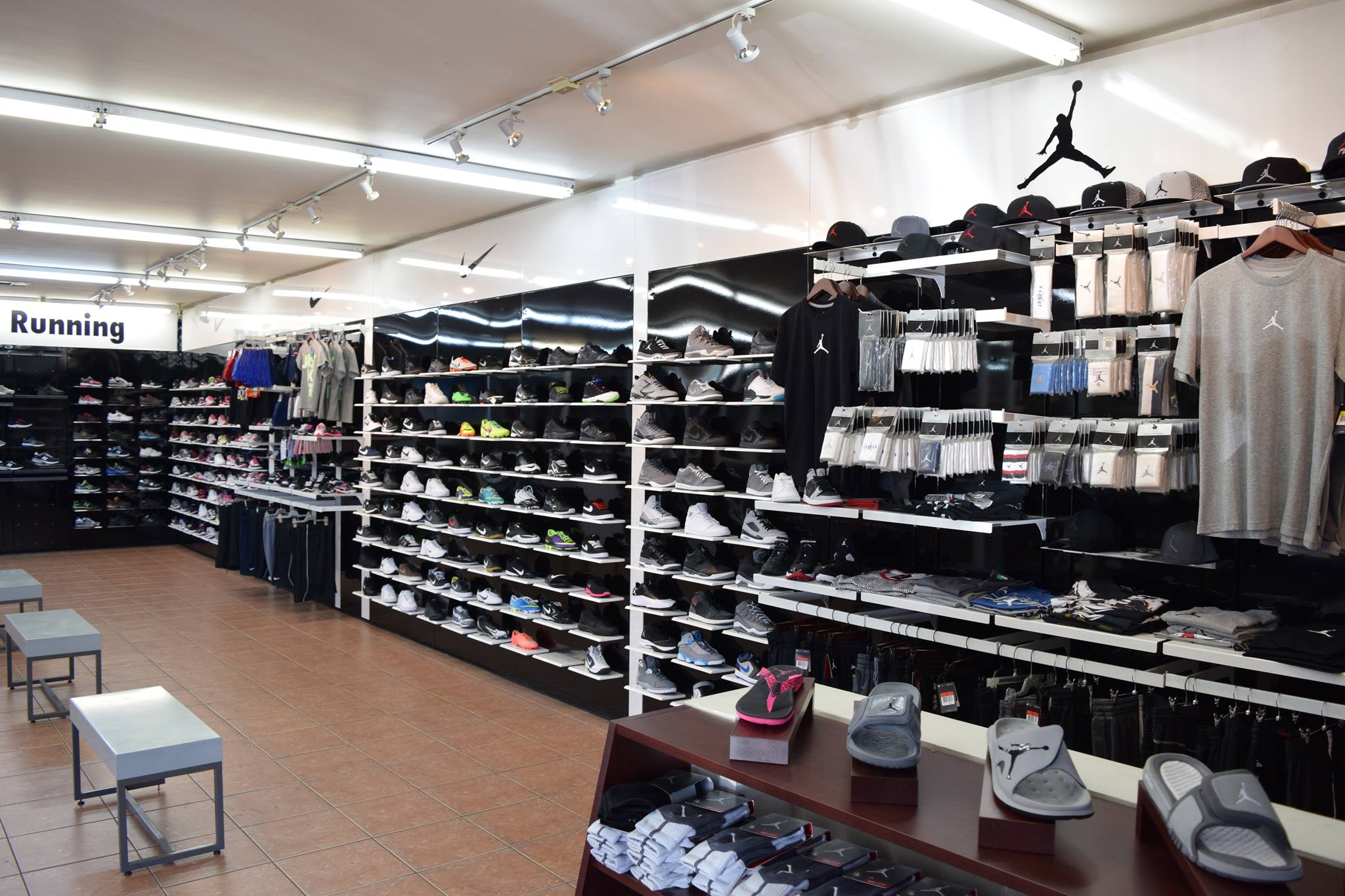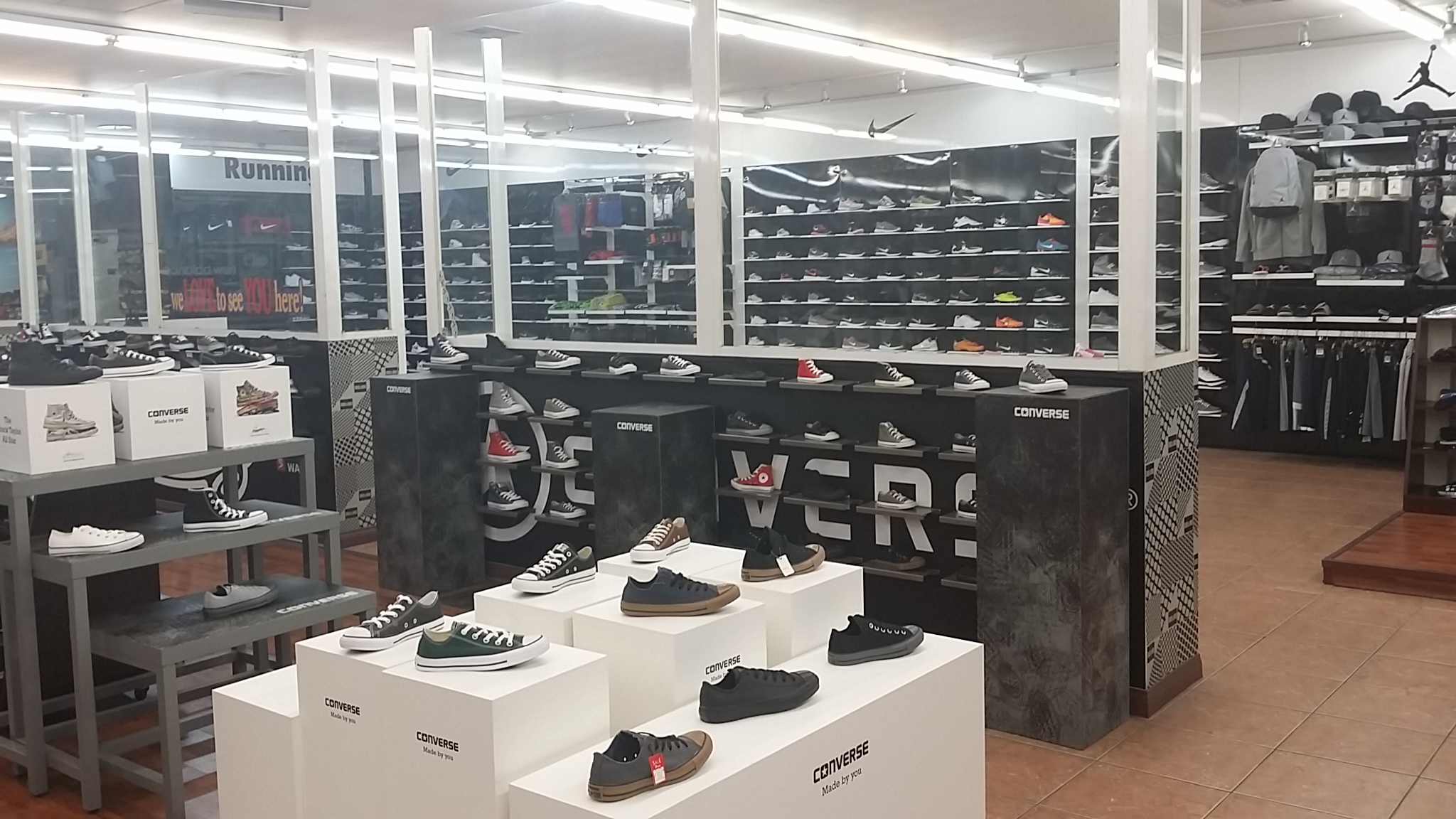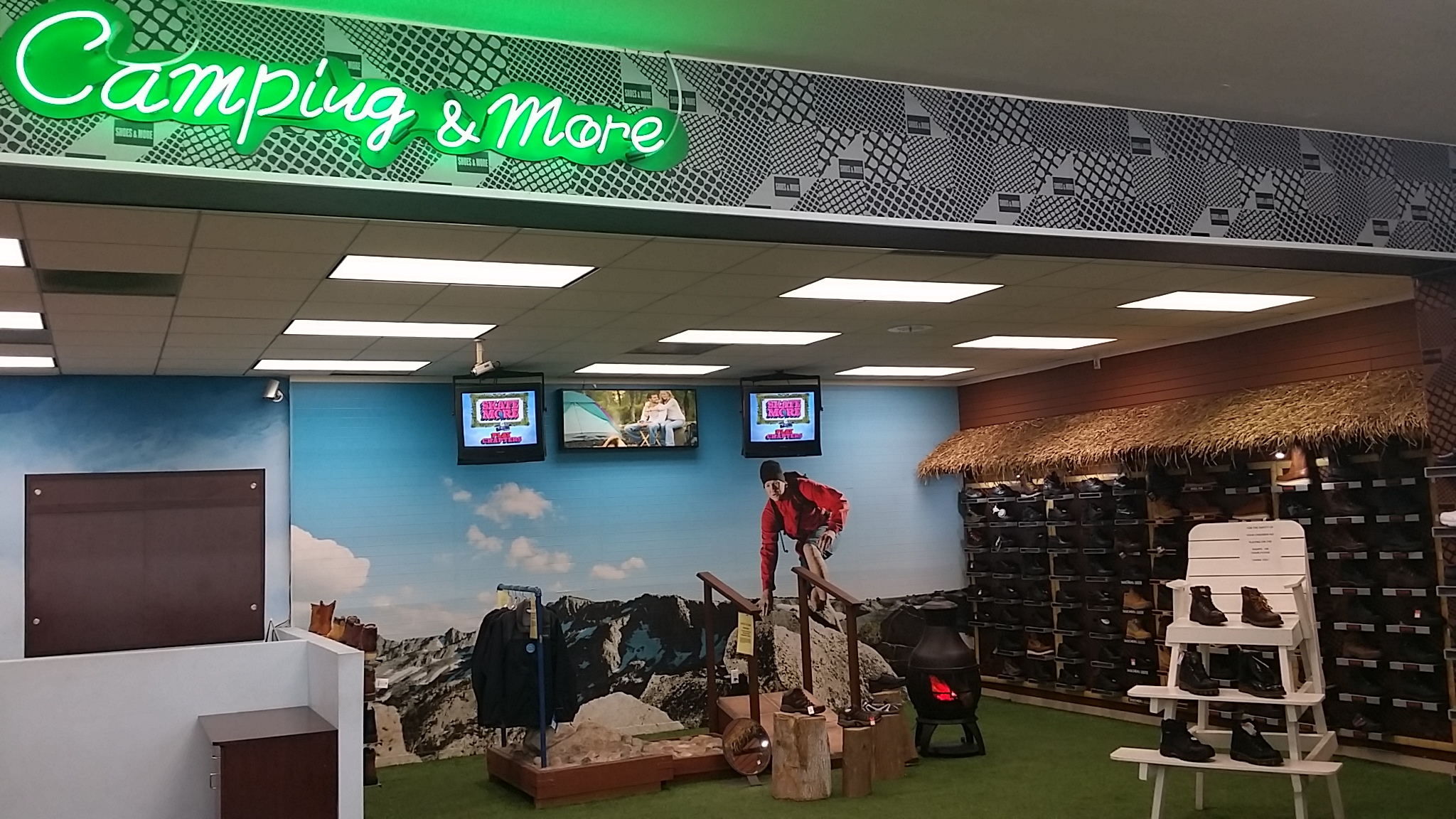 Established in 1989.Welcome to the first Athletic Shoe Store in Whittier, California. Your shopping intuition has led you to our stunning collection. We started with almost nothing 25 years ago—6 cartons of shoes sold out of an empty parking lot. Hard work, commitment to excellent customer service, and passion to help the Whittier community has helped our humble business grow to meet your needs and high standards. Today, we humbly offer over 2,500 unique styles at a 12,000 square feet location.
SHOES & MORE (formerly known as Shoes on Sale) comprises of a combination of Athletic Footwear, Action Sports, and Work Boots to give you a one-of-a-kind selection. Every day, we add new styles and other styles high on demand. We carry all sizes, from Infant to Adult Size 17, Width 4E. Shoes & More is a premium footwear business that offers ample parking and a widespread layout to give you the most convenient and comfortable shopping experience.
We have your favorite brands in addition to brands that the entire family enjoys. SHOES & MORE carries the trendiest and most recent style of shoes. With brands like Nike, Jordan, Wolverine, CAT, Converse, Vans, Timberland, Supra, Reebok, DC, Puma, FILA, Skechers, Avia, Globe, Etnies, and Columbia, we carry shoes for literally everyone. You will discover skateboard brands like DC, DVS, DGK, Lakai, Circa, Nixon, GIRLS, Blind, Zero, Flip, Ganika, and DarkStar in our store, and considerably more.
Thank you so much for shopping with us at SHOES & MORE. Your business is important to us, and we look forward to serving you today and again in the future. Have a great rest of the day!
Respectfully,
SHOES & MORE